Let it be any door or window work, we are here to help!!
Professional Service. Professional Installation. Guaranteed.
Artt of Impact Windows takes pride in our selection of top quality replacement windows that adhere to strict Florida standards.
Request a free quote to find out how Artt of Impact Windows can help you realize your project goals.
The Artt of Impact Windows help families with hurricane impact windows and doors. We offer options from many different manufacturers so we can always get the perfect selection for your home.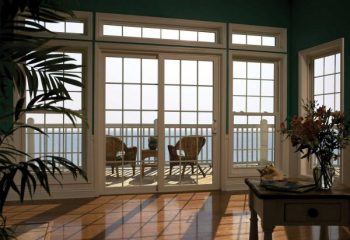 HURRICANE IMPACT PATIO DOORS
Patio doors open your home up to beautiful new dimensions. Create an outdoor/indoor living experience your whole family can enjoy while beautifying your home, improving home security and energy savings.
HURRICANE IMPACT ENTRY DOORS
When choosing an impact windows & doors company it is important to choose a professional and credible business.  With an A+ on the BBB, the Artt Of Impact Windows are just that.
ORLANDO REPLACEMENT WINDOWS
Artt Of Impact Windows offer a variety of impact and non-impact windows in Orlando.  The following types of windows: Replacement Vinyl Colored Painted vinyl windows Fiberglass Composite Aluminum Bay windows & Bow windows Horizontal.
Artt Of Impact Windows provides a professional and hassle-free installation process carried out by our team of window experts. From consultation to installation, we oversee your project every step of the way, while offering a variety of services to ensure perfection.
We are Orlando's premier company for window services, including professional window washing (yes, we clean skyscrapers and skylights too!), protective window film installation, window scratch removal services, graffiti removal, window insulation, window repair and much more.
Sleep in absolute peace
Wake up to bright Sunshine
Artt of Impact Windows provides and installs high-quality, impact-resistant windows and doors. Serving both residential and commercial clients, Artt of Impact Windows has rapidly become the best choice for homeowners, architects and developers who value and appreciate superior quality installations and outstanding customer service. Our hands-on approach to project management, together with our strong committment to customer service, sets us apart from the competition.
Our commitment to excellence doesn't end with windows and doors. Our licensed, bonded, and insured contractors manage renovations, remodels, and construction projects both big and small, residental and commercial. Whether you're looking to make your home hurricane-ready or have a large construction project, Harry Artt Construction is prepared to make your dreams a reality.